Ribal Al-Assad condemns bomb attacks in Damascus and Aleppo
Monday, 19 March 2012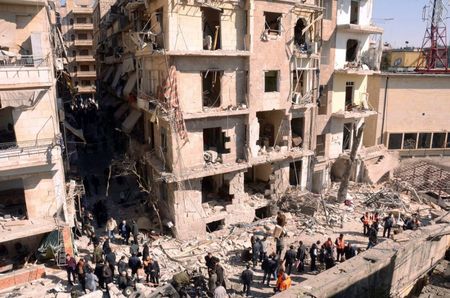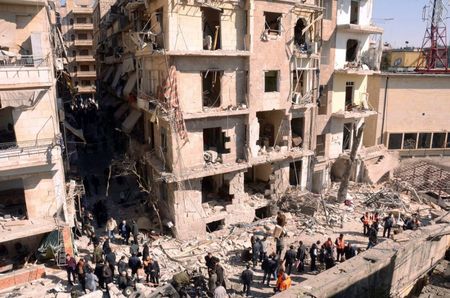 A car bomb exploded in the northern Syrian city of Aleppo yesterday, killing at least two people and injuring 30 others.
The day before, twin bomb blasts killed 27 people and wounded almost 100 others in an attack on security installations in central Damascus.
Commenting on the attacks Ribal Al-Assad, Director of the ODFS, said:
"I condemn these outrageous and mindless terrorist attacks. The perpetrators must be brought to justice. I call on all sides in Syria to end the violence and move towards dialogue and a peaceful transition as that is the only way forward."
More news articles