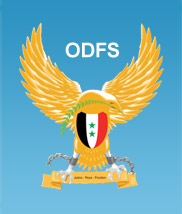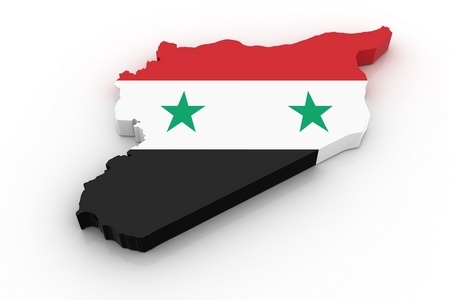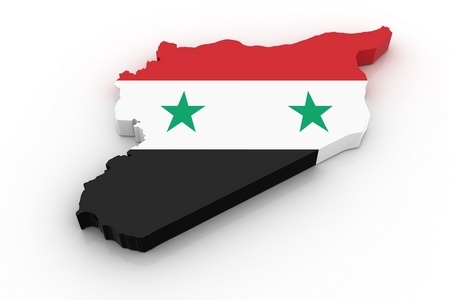 About us
The Organisation for Democracy and Freedom in Syria (ODFS) is an independent body, which promotes democracy, freedom and human rights in Syria and the Middle East.
ODFS researches and analyses current events and policy in Syria and the Middle East, and provides information to parliamentarians, civil servants, the media, think tanks, academics, students, the public and all other interested parties in Britain and around the world.
THE ORGANISATION FOR DEMOCRACY AND FREEDOM IN SYRIA is a not for profit UK company registered at Companies House.
Company registration number 07018357.