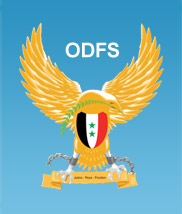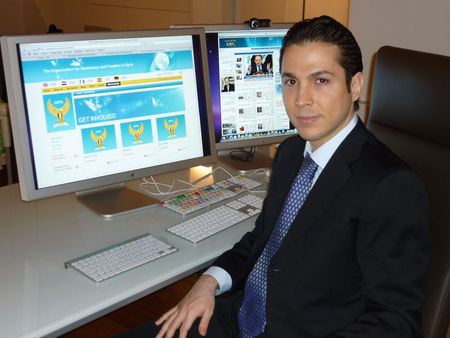 Founder & Director
Ribal Al-Assad is the Founder and Director of the Organisation for Democracy and Freedom in Syria. He is an international campaigner for democracy, freedom and human rights. Ribal, 37, was born in Syria and has lived in the West since being exiled from his country as a child. He brings new ideas and perspectives to campaigning for democracy and freedom in Syria and the Middle East and is a regular speaker on political and human rights platforms. Ribal regularly interacts with politicians, civil servants, academics, journalists, think tanks, pro-democracy, and human rights groups all around the world.
Ribal is also Chairman of the Iman Foundation, which promotes dialogue to strengthen international understanding and co-existence through the exchange of ideas, people, culture and religion. He is extensively involved in promoting interfaith dialogue and relations between Muslims, Jews and Christians around the globe. Over the last few years Ribal has successfully been involved in helping to tackle inter-religious and intra-religious conflict and violence in Lebanon. One of his notable achievements was to help facilitate a rapprochement between the Alawite and the Sunni Muslims in North Lebanon.
Ribal holds a Bachelor of Business Administration (BBA) degree from the InterAmerican University in New York and an MA in International Relations from the University of Leicester in the United Kingdom. He is fluent in Arabic, English, French and Spanish. Ribal is a keen sportsman with a special interest in Tai boxing, Shaolin kung-fu, swimming and tennis. Currently living in London, he is married and has a baby son.